Designing Under the Impact of the Land Issue – from Sitte to Bernoulli
A contemporary view on the current housing issue may not inspire enthusiasm with respect to aesthetic ideals. Land speculation still seems to have a visible impact all over Europe and creates monotonous spaces. As described by Camillo Sitte as early as 1889, the loss of motifs in architecture can be attributed to the impact of speculation processes. His publication of _Der Städtebau nach seinen künstlerischen Grundsätzen _paved the way not only for a turn in urban planning towards an aestheticization of spaces, but furthermore launched a new discourse on the influence of speculation and the matter of sensible parcellation.
The correlation between land speculation and architecture became, for almost half a century, an important while underestimated topic in the theoretical debate, pushed by architects and urban planners like Rudolf Eberstadt, Theodor Fischer or Hans Bernoulli.
Simultaneously, the Siedlungsbau _in Germany during the 1920s aimed at creating better living conditions for the working class. This process has been a counter reaction to the contrasting living conditions in Berlin, i.e., to the so-called typology of the _Mietskaserne. As a consequence, cooperative housing movements were founded as a potential solution to avoid speculation and architects have been confronted with the necessity to design affordable housing.
The idea of the article is to explore the different positions on the aesthetics of urban planning in the written and built work of selected protagonists of that time, in order to track the correlation between speculation phenomena, housing and design.
Published in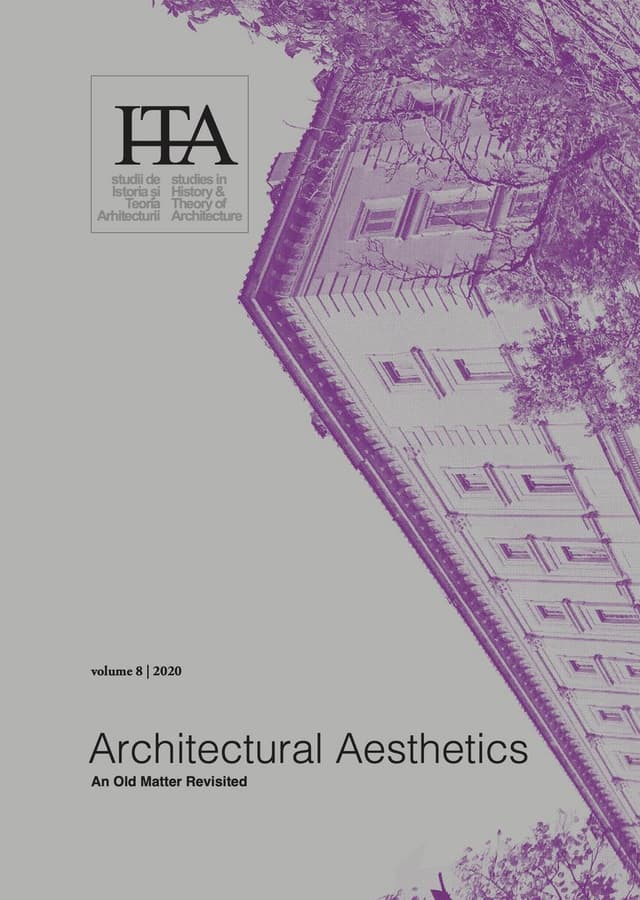 Kramer, Franziska. "Designing Under the Impact of the Land Issue – from Sitte to Bernoulli."
studies in History and Theory of Architecture
, no. 8 (2020): 49-62. https://sita.uauim.ro/article/8-kramer-designing-under-the-impact