When Attitudes Become Form. Temporary Urban

Interventions Between Art and Urban Planning
Keywords
temporary urban interventions
Despite their continuous oscillation between artistic processes and testbeds for urban or even social regeneration, temporary urban interventions are nowadays perceived as a distinct practice in the field of architecture and urbanism. But while a growing body of research continues to advocate for the manifold benefits of recognizing urban interventions as a tool for urban development, there is not enough emphasis put on understanding the fundamental role of local specificities in reaching their desired success.
This article is divided in two parts, starting with defining the theoretical frame for a rather ambiguous area of research, a compulsory step in creating a common ground for the latter case study analysis. It proposes a delineation between urban interventions and artistic practices by the extent of answering three main challenges: (1) the integration in the social context, (2) the ability of the built form to serve the main aim, and (3) the steps made towards a long-term effect.
The analysis of each case study from Timișoara, Romania, shows how the conceptual, physical, and organizational qualities of urban interventions added to the social, cultural, and administrative particularities of the local context influence their success in temporarily activating urban spaces and laying the foundation for sustainable revitalizations.
Published in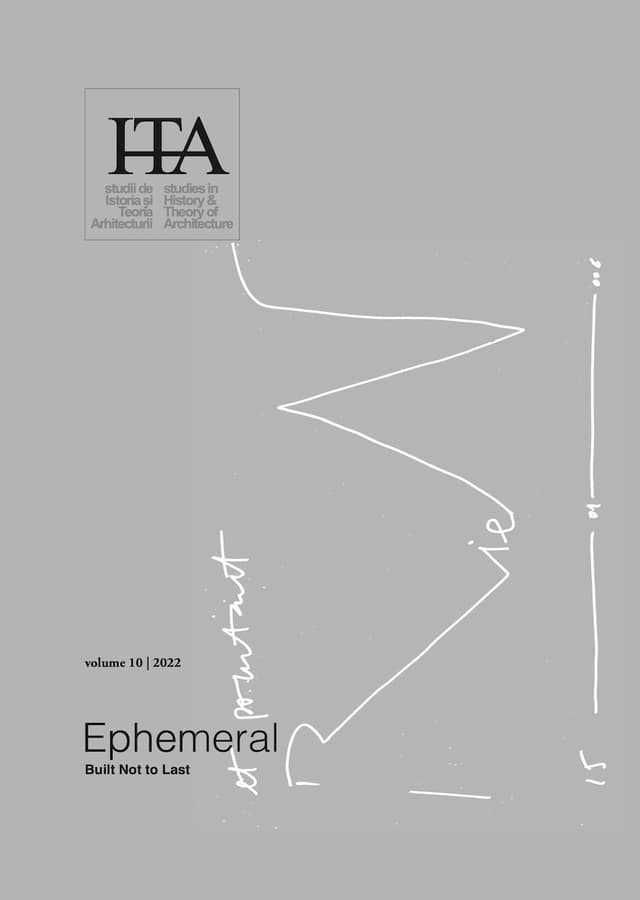 Gaiță, Loredana. "When Attitudes Become Form. Temporary Urban Interventions Between Art and Urban Planning."
studies in History and Theory of Architecture
, no. 10 (2022): 133-144. https://sita.uauim.ro/article/10-09-gaita-when-attitudes-become-form