Shelter Oddity
Nomadic shelters, along with rock music and drugs, characterized the American counterculture of the 1960s. Built for the sake of building individually or collectively, these shelters were exposed in the Whole Earth Catalog, first published in 1968. This publication brought together contributions from various fields of knowledge to provide practical instructions for the do-it-youself making of experimental structures like domes, cabins, shacks, and tipi. Although Bernard Rudofsky would have considered some of these structures as "vernacular architectures," characterized by local anthropological affiliations, the Whole Earth Catalog considered them as universal ephemeral structures built and used by temporary collectives or isolated individuals.
These hippie shelters differed from the legacy of the 1930s, when the shelter still embodied a quest for permanence. At the time of the Great Depression, back-to-the-land pioneer Ralph Borsodi and his School of Living pursued an alternative way of living in which the shelter was the key symbol of a new model of community-based self-sufficiency and homesteading. At this time, the shelter appeared intertwined with utopian communities based on the value of "simple living" but nonetheless conceived to be a permanent alternative way of living.
This article outlines some general features of the contradictory legacy of the shelter as a concept suspended between impermanence and permanence.
Published in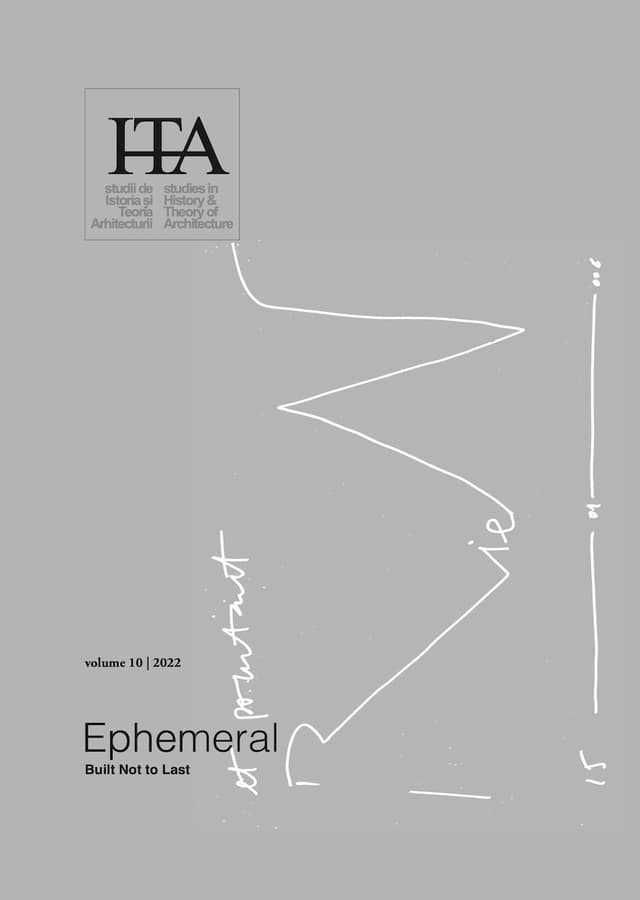 Dutto, Andrea Alberto. "Shelter Oddity."
studies in History and Theory of Architecture
, no. 10 (2022): 25-40. https://sita.uauim.ro/article/10-02-dutto-shelter-oddity